The De Anza Story
De Anza College is always at or near the top in transfers to four-year universities. We offer programs, degrees and certificates to fit your needs, and plenty of campus activities to enhance your college experience. We welcome and support a diverse student body, with student services that will help you succeed!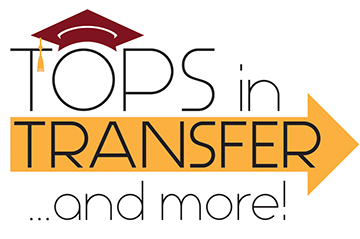 Head Of The Class
Find out why De Anza is known as a top college for students who continue their studies at the University of California, California State University and private universities.
---
Civically Engaged
We provide students with opportunities to enhance their potential for purposeful and productive lives. We view our students as agents of change, responsible for building a world in which all people are able to realize their dreams.
---
Environmentally Minded
We're proud of our sustainability programs, including our campuswide recycling operation, nine LEED-certified green buildings, biodegradable utensils in the Campus Center and a fleet of solar panels.
---
Culturally Diverse
You'll find a wide range of arts, cultural activities and outlets for expression at De Anza. Take a class or earn a degree in your favorite creative art. Explore a theme at one of our exhibition spaces. Or just enjoy the outdoor art you'll find at many spots around campus.
---
Get Priority Registration
Watch more of our Video Help Series
---