What Is Anthropology?
An overview of De Anza Anthropology faculty research – worldwide!
---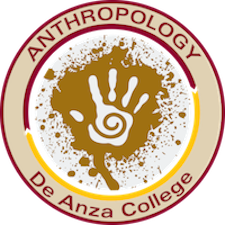 Anthropology is the scientific study of what makes us human. This field of study seeks to objectively understand the wide range of diversity in our physical attributes, cultures, and lifestyles. Why are we so different from each other? In what ways are we the same? Through the application of Archaeology, Cultural Anthropology, Biological Anthropology, and Linguistics, the main goal of Anthropology is to examine how to improve the lives of everyday people.
---
What Does It Mean to be Human?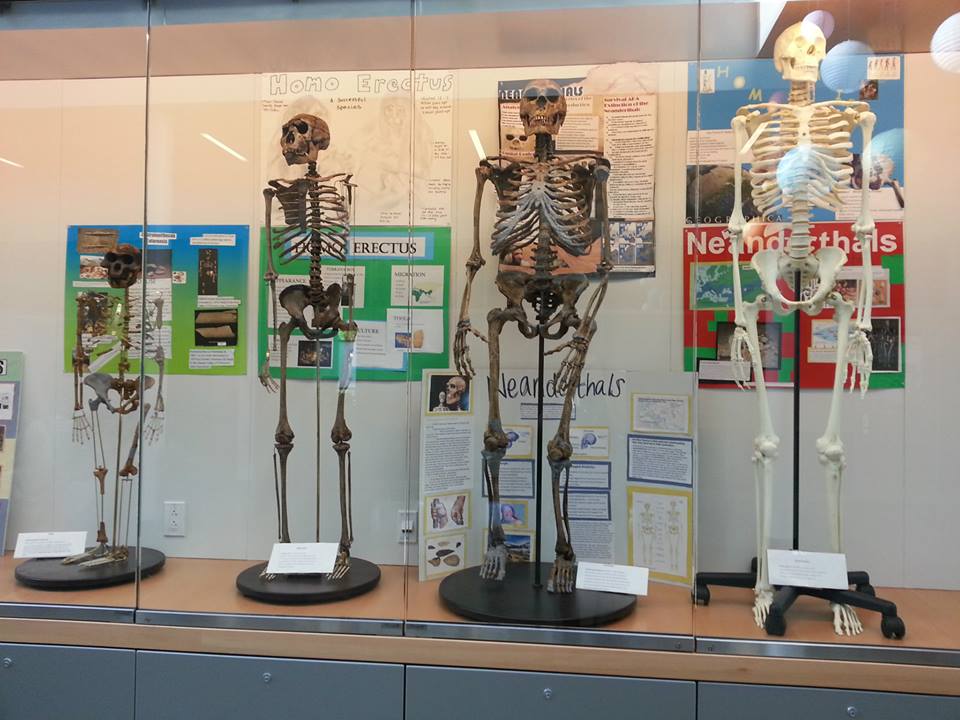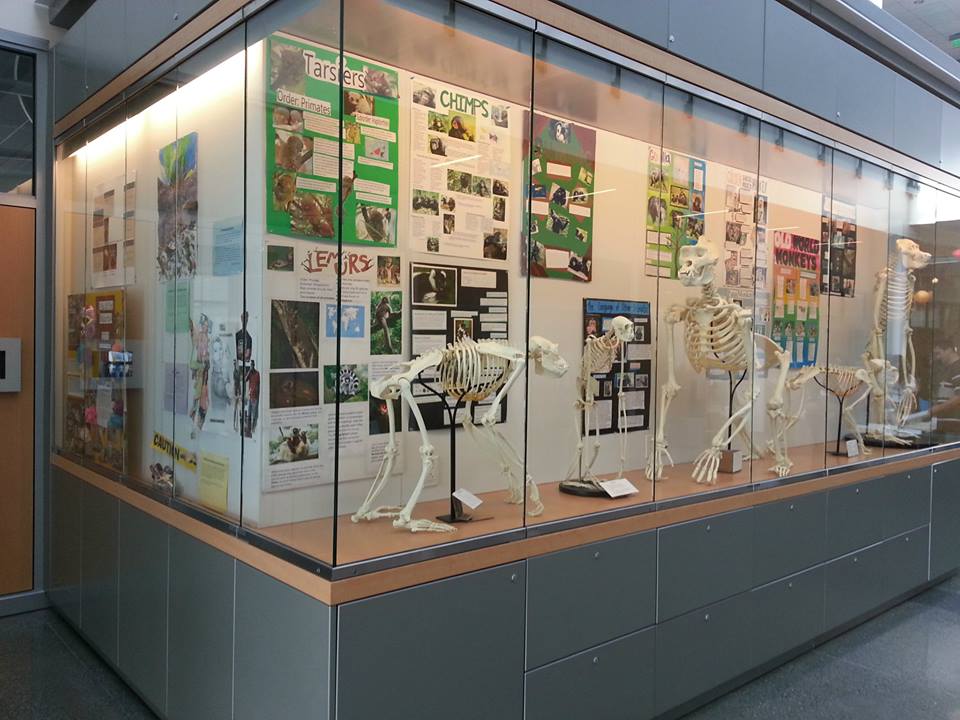 Understanding humanity is not just an abstract concept. Using quantitative and qualitative research methods, ethnohistorial tools, and analysis of biological and material artifacts, anthropologists strive to make sense of the past, present, and future of humankind. This discipline strongly emphasizes the application of method and theory to solve real world problems.
---
Research and Lab Opportunities
In a globalized economy, there is an increasing demand for individuals with skillsets in understanding international workforces and markets, diverse populations, participatory management and decision-making, and research analysis with the ability to manage, evaluate, and interpret data. At De Anza's Anthropology Department, students learn practical skills in laboratory methods and qualitative/quantitative research. We have a range of engaging and interactive classes taught by distinguished faculty who are dedicated to student success and mentorship.
In addition to method and lab courses offered at De Anza, faculty provide students with support in navigating study abroad and field school opportunities. We offer courses in all four subfields of anthropology at De Anza College (transferable to both CSU's and UC's). For more information, please visit the resources page.
---
Gallery
For pictures of facilities and what we do, please visit the gallery.