APE Outdoor Education
The Outdoor Education class will not be offered during the 2022-2023 academic year.
The outdoor education course is for students seeking an adventurous and experiential education. Students travel to Bay Area attractions such as state parks, museums, and local tours to explore and learn more about the dynamic community. The ADA bus equipped with a wheelchair lift can take up to 25 students and trips are usually several hours.
---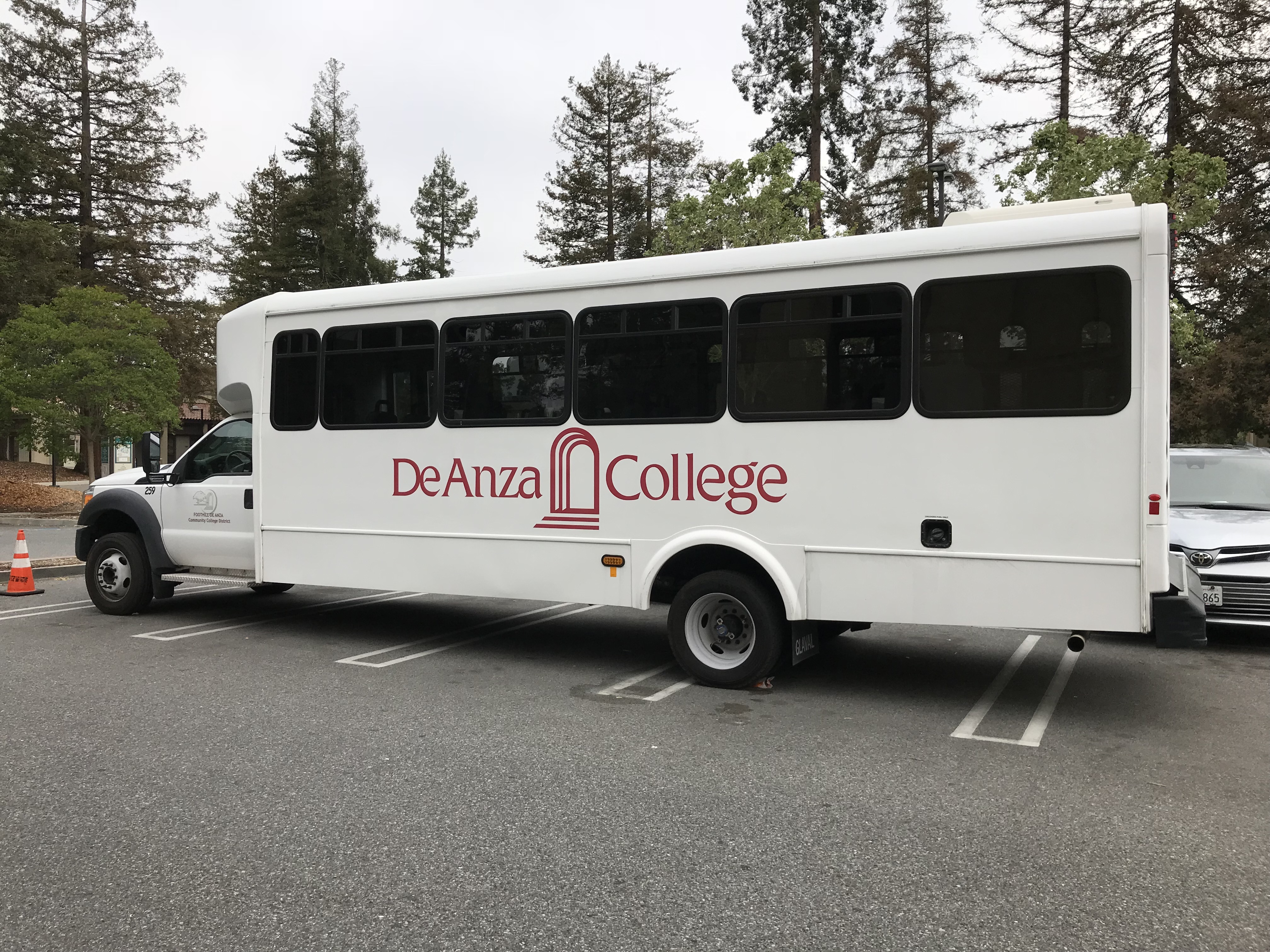 APE Bus equipped with wheelchair lift