Why Study English?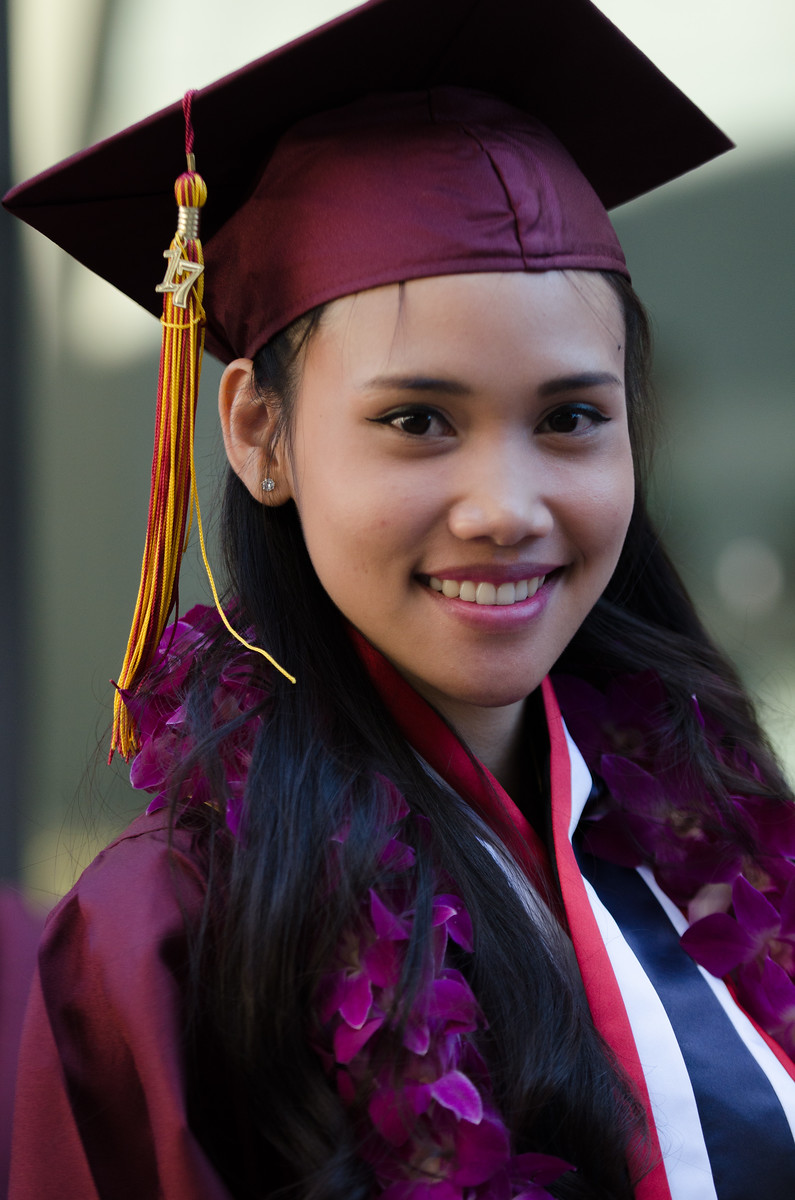 Language is one important means of expressing ideas, communicating them to others, and articulating them to oneself. Being able to use language in this way is a crucial part of being a citizen of a democratic society and a participant in the modern world.
Our goal in the English Department is to help students develop reading, writing, research and critical thinking skills that they may use in other classes at De Anza – as well as at four-year universities, in their careers and throughout their lives.
The English Department offers associate degrees as well as classes that satisfy General Education requirements.
Help With EWRT 1A Registration
If you are registering for
EWRT 1A
or related courses, such as
LART 250,
be sure to check out our
EWRT Registration Tips
webpage.
Areas of Study in English
Visit our Courses Offered webpage for a list of classes that we offer through the year.
Or visit the searchable Schedule of Classes for other courses offered by the Language Arts Division – including Communication Studies (COMM), Journalism (JOUR) and English as a Second Language (ESL).
Placement and Prerequisites
Many English courses are geared for students who have a recommended level of skills and knowledge.
De Anza uses U.S. high school transcripts and other assessment methods

to place students in the best course sequence for them to succeed.

If you have not been assessed or if you are unsure of your placement, contact the Assessment Center.
If you disagree with or want to challenge your English placement, please review the information on our Placement Challenges webpage.
All students should be sure to check the Prerequisite section for each English Literature course description in the Course Catalog or Course Schedule before enrolling in the class.