Discover Your Village!
For this year's Commencement, all graduates will line up by Village and march into the main hall with fellow grads from their Village.
Click each of the red bars below to see a list of degrees that are associated with the six Villages at De Anza College. Visit the Villages website to learn more.
---
Artistic Expression

Artistic Expression Degrees
Art History
Ceramics
Film and Television
Graphic and Interactive Design
Liberal Arts: Arts and Letters Emphasis (or, you can choose the Language and Communication Village)
Music
Painting
Photographic Arts
Professional Photography
Sculpture
Studio Arts
Spatial Art
---
Business and Finance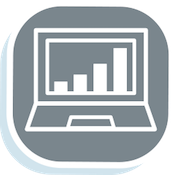 Business + Finance Degrees
Accounting
Business Administration and Business Administration for Transfer
Liberal Arts: Business and Computer Information Systems emphasis (or, you can choose the Physical Sciences and Technology Village)
Management
Marketing Management
Project Management (or, you can choose the Physical Sciences and Technology Village)
Real Estate
---
Health and Life Sciences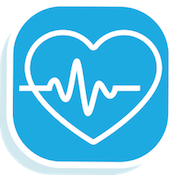 Health + Life Sciences Degrees
Biology and Biological Sciences
Energy Management and Building Science
Environmental Resource Management and Pollution Prefention
Environmental Studies
Facility and Sustainable Building Management
Health Technologies (Medical Assisting)
Kinesiology
Liberal Arts: Science, Math and Engineering Emphasis (or, you can choose the Physical Sciences and Technology Village)
Medical Laboratory Technology
Nursing (Registered Nurse and LVN Transition to RN)
---
Language and Communication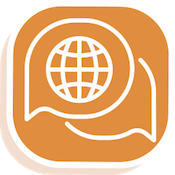 Language + Communication Degrees
Communication Studies
English
Journalism
Liberal Arts: Arts and Letters Emphasis (or, you can choose the Artistic Expression Village)
World Languages
---
Physical Sciences and Technology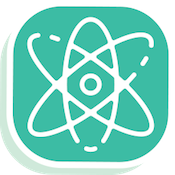 Physical Sciences + Technology Degrees
Automotive Technician
Automotive Technology
Computer Information Systems
Design and Manufacturing Technologies:

CNC Machinist
CNC R&D Machinist
Product Model Making

Liberal Arts: Business and Computer Information Systems Emphasis (or, you can choose the Business and Finance Village)
Liberal Arts: Science, Math and Engineering Emphasis (or, you can choose the Health and Life Sciences Village)
Mathematics
Project Management (or, you can choose the Business and Finance Village)
---
Social Sciences and Humanities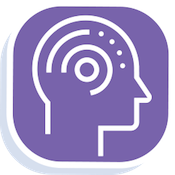 Social Sciences + Humanities Degrees
Administration of Justice

Corrections/Probation
Law Enforcement
Law, Public Policy and Society
Private Security

Anthropology
Child Development and Early Childhood Education
Economics
Ethnic Studies
Global (International) Studies
History
Intercultural Studies
Liberal Arts: Social and Behavioral Sciences Emphasis
Paralegal Studies
Philosophy
Political Science
Psychology
Social Justice Studies
Sociology