Justice, Public Safety and Service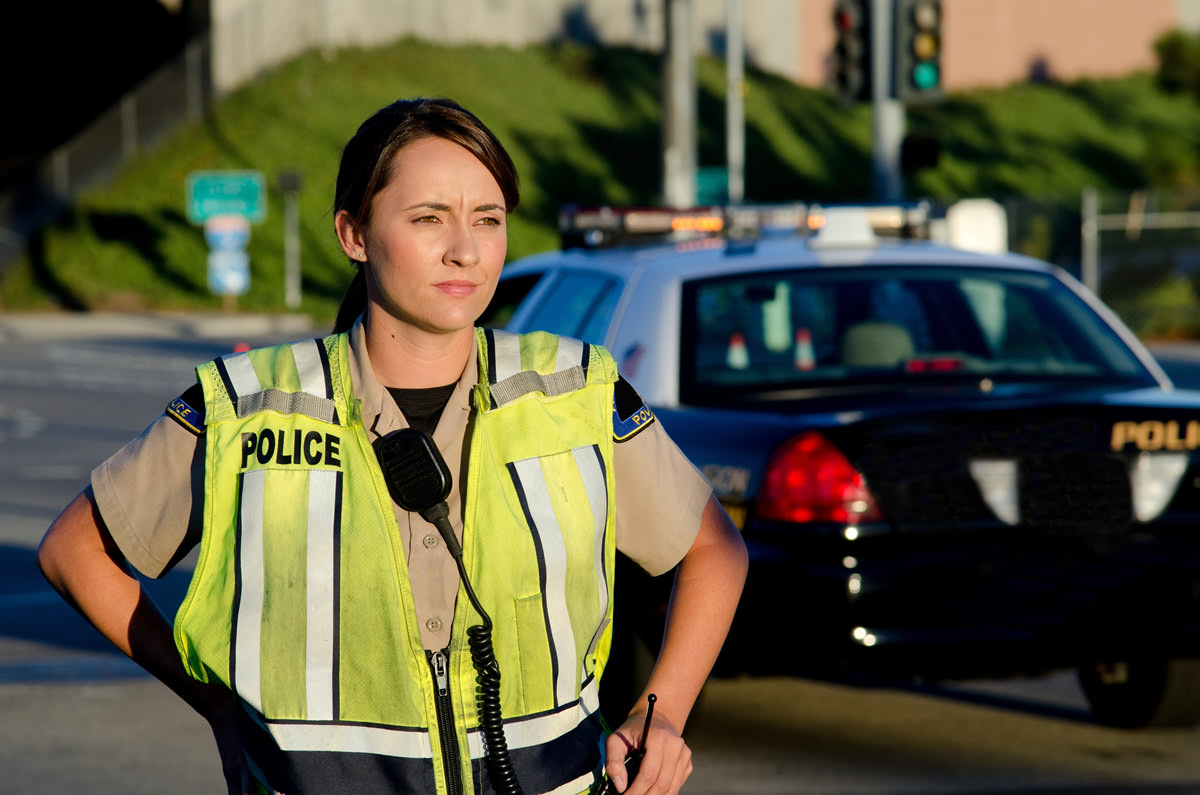 The Administration of Justice program prepares students for careers in law enforcement, probation and parole, corrections and private security.
The program has a proud history: It has been offered at the college since De Anza was established in 1967. Today, our classes cover the latest advancements in methodology and technology.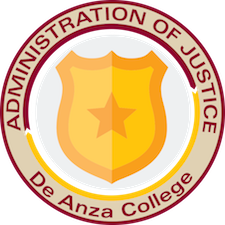 Our instructors have extensive professional experience as judges, police officers, correction and probation officers as well as attorneys. Our graduates are working for public and private agencies throughout the Bay Area and beyond.
We invite you to check out our wide range of course offerings and specialized programs, including
You can also read what some of our recent students say about Administration of Justice programs at De Anza. And you are always welcome to contact our faculty members with any questions.