Get Free Legal Advice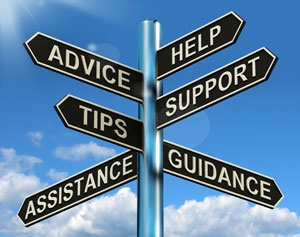 DASG Sponsors free thirty-minute (30-minute) legal advice appointments for currently enrolled students. Appointments take place on Fridays from 2:00 pm to 4:00 pm over Zoom. Other days and times may be possible; there is more information on the appointment request form below.
Attorney providing general legal advice on a range of topics, including
employment
landlord-tenant
immigration
divorce
automobile accident
insurance
law-related education and career counseling
and other legal problems and concerns
Attorney will provide referrals for those who need further assistance or representation.
(If you want to report a sensitive issue, request help from the college, or file a complaint – such as a grievance or complaint for harassment or discrimination – you'll find appropriate forms on the Student Complaints or Concerns webpage.)
Legal Advice Appointments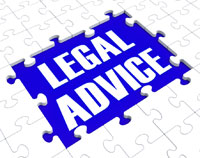 To make an appointment, please complete the Legal Advice Appointment Request Form available here.
Note: A current DASG Card is required to schedule an appointment.
Meet Your Attorney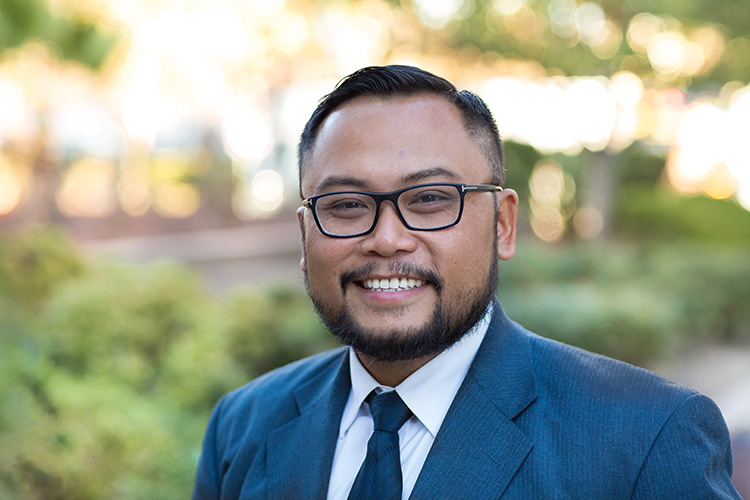 Huy Tran is a partner with Justice at Work Law Group, a law firm he co-founded in 2013 which focuses on social justice and worker's rights. In that capacity, Huy was also a Steering Committee member for the Santa Clara County Wage Theft Coalition, which seeks to eliminate wage theft in Santa Clara County and has pushed wage theft ordinances all across the South Bay. Huy is also a board member and former board president for the Vietnamese American Roundtable and has served as an appointed member of the Housing and Community Development Commission and the Charter Review Commission for the City of San José.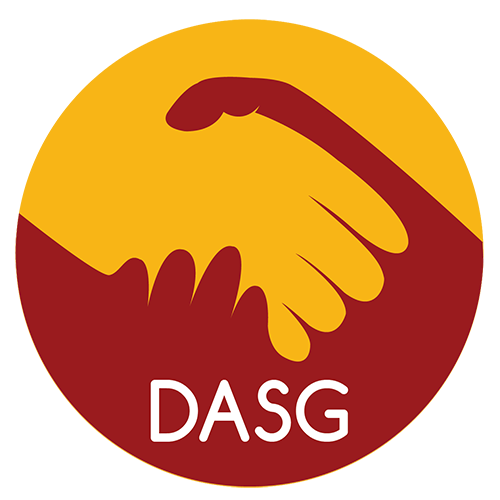 Sponsored and funded by the De Anza Student Government (DASG)