FLOW: Future Leaders of the World
---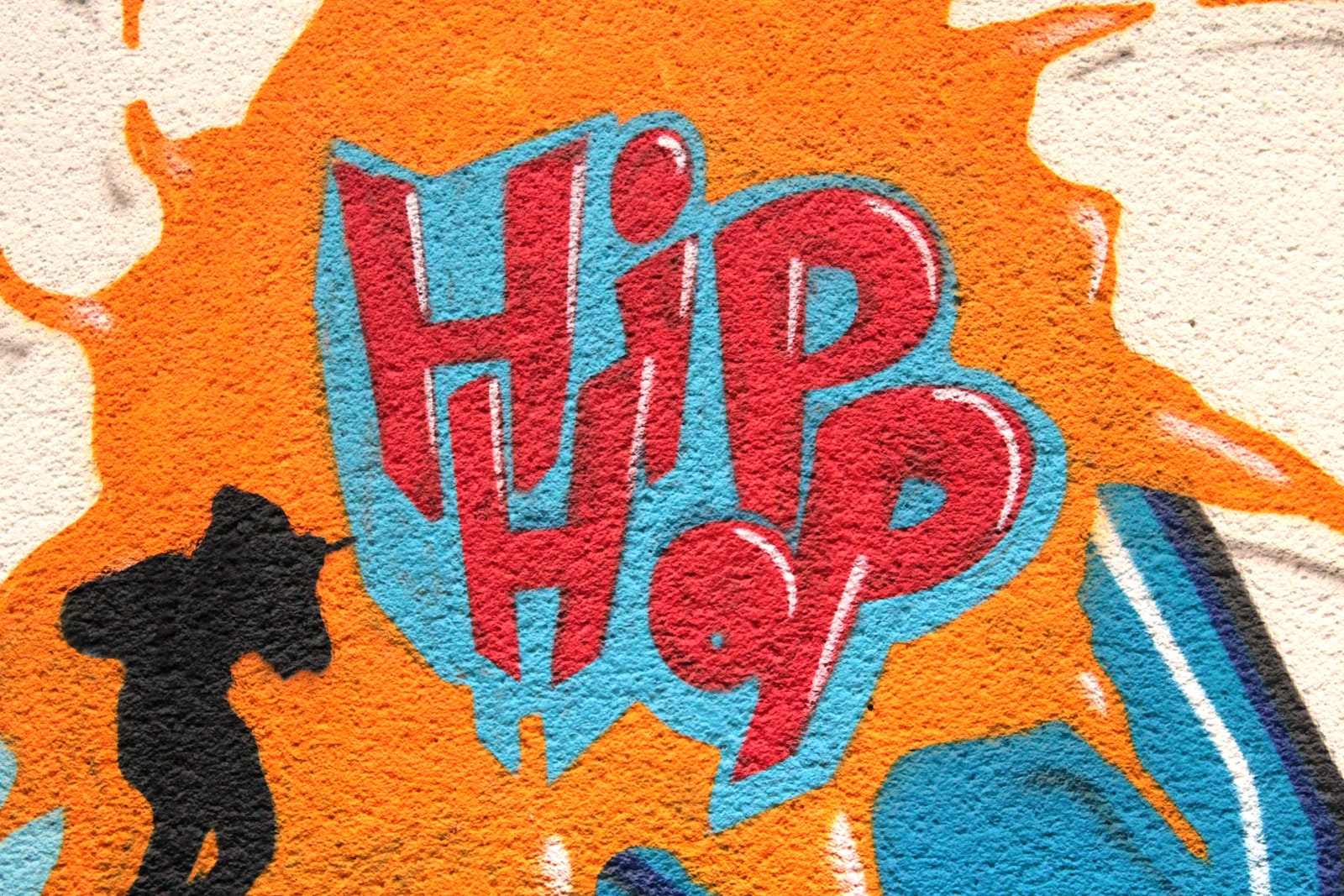 Do music and art bring meaning to your life?
Would you like to join a supportive Learning Community AND explore the role of hip-hop in today's society?
Join FLOW!
FLOW is a community of students, instructors and counselors with a shared interest in hip-hop culture – including music, dance, graffiti, art and contemporary issues.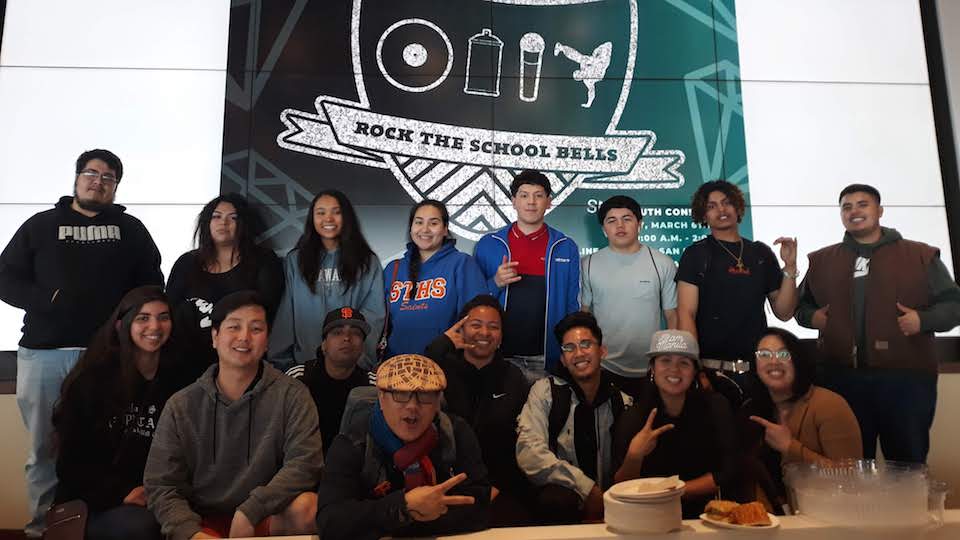 Students in FLOW can
Take classes together as a group
Make new friends and find support as you work toward your goals in college
Share and explore hip-hop music, art and culture – in the classroom, at conferences like Rock the School Bells and in other fun activities!
FLOW courses explore the personal and social impact of hip-hop artists and culture over the years and generations – from Tupac and NWA to Lil Nas X and Doja Cat.
Join FLOW by enrolling in these courses or submit the online SSRS Program Interest Form by clicking the red button on this page. To learn more about the program, contact Jesus Ruelas in the Office of Outreach at ruelasjesus@deanza.edu
FLOW Courses for 2023-2024
FALL 2023
WINTER 2024

EWRT 1A: English Composition and Reading
– take Section 1WQ, CRN 24419, taught by Jesus Quintero

EWRT 2: Critical Reading, Writing and Thinking
– check back for section and instructor

LART 250: Academic Reading and Writing
– take Section 1WQ, CRN 25466, taught by Jesus Quintero

CLP 5: College Major and Career Options
– check back for section and instructor

COUN 5: Introduction to College
– take Section 1W, CRN 26823, taught by Jesus Ruelas