Bundle Up!
With English Performance Success for Spring 2023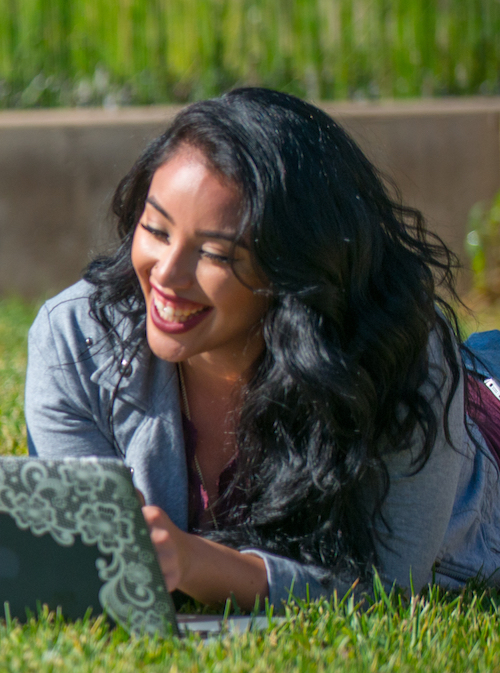 Learn new ways to succeed in your English classes, with
Dedicated counselors
In-class tutoring
Friendly instructors
Bundle Up With English Performance Success (EPS) is a one-quarter program for students who would like extra support in EWRT 1A + LART 250 and CLP 5 (Career Life Planning).
By taking these classes together, you'll also have an opportunity to meet new friends who are enrolled in the same bundle of courses with you.
What Is EPS?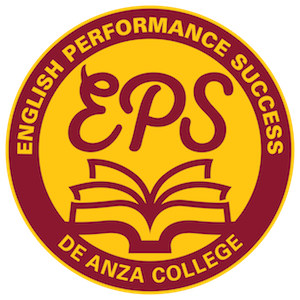 EPS stands for English Performance Success! Your EPS counselor can assist you with choosing an academic goal, creating an educational plan, exploring possible careers and choosing the courses you need to reach your goals.

Register Now! Here's How It Works
It's easy to join the Bundle Up program!

First, check your English placement:
Log in to MyPortal and open the Apps section, then click on the Student Registration tile, look under My Records and select View My Placement Results
You are eligible for this program if you have been placed in EWRT 1A + LART 250 or if you have been placed in EWRT 1A and want extra support.
Next, register for spring classes. Be sure to select these class sections listed below.
CLP 5: Career Life Planning (2 units) – CRN 48399 (Instructor Leah Smith) – meets Tuesdays, 9:30-10:20 a.m. in person and online TBA
EWRT 1A: Composition and Reading (5 units) – CRN 48241 (instructor Vivian Bejarin) – meets Tuesdays, 10:30 a.m.-12:20 p.m., in person and online TBA
LART 250: Academic Reading and Writing (3 units) – CRN 48242 (instructor Vivian Bejarin) – meets Tuesdays, 10:30 a.m.- 12:20 p.m. in person and online TBA
If you have any questions, please email the English Performance Success program at EPS@deanza.edu