Resources Available To You
Click each link to find more information about these programs. Scroll down to find interesting news articles and websites, statewide resources and information about internships, scholarships and other opportunities.
---
Campus Services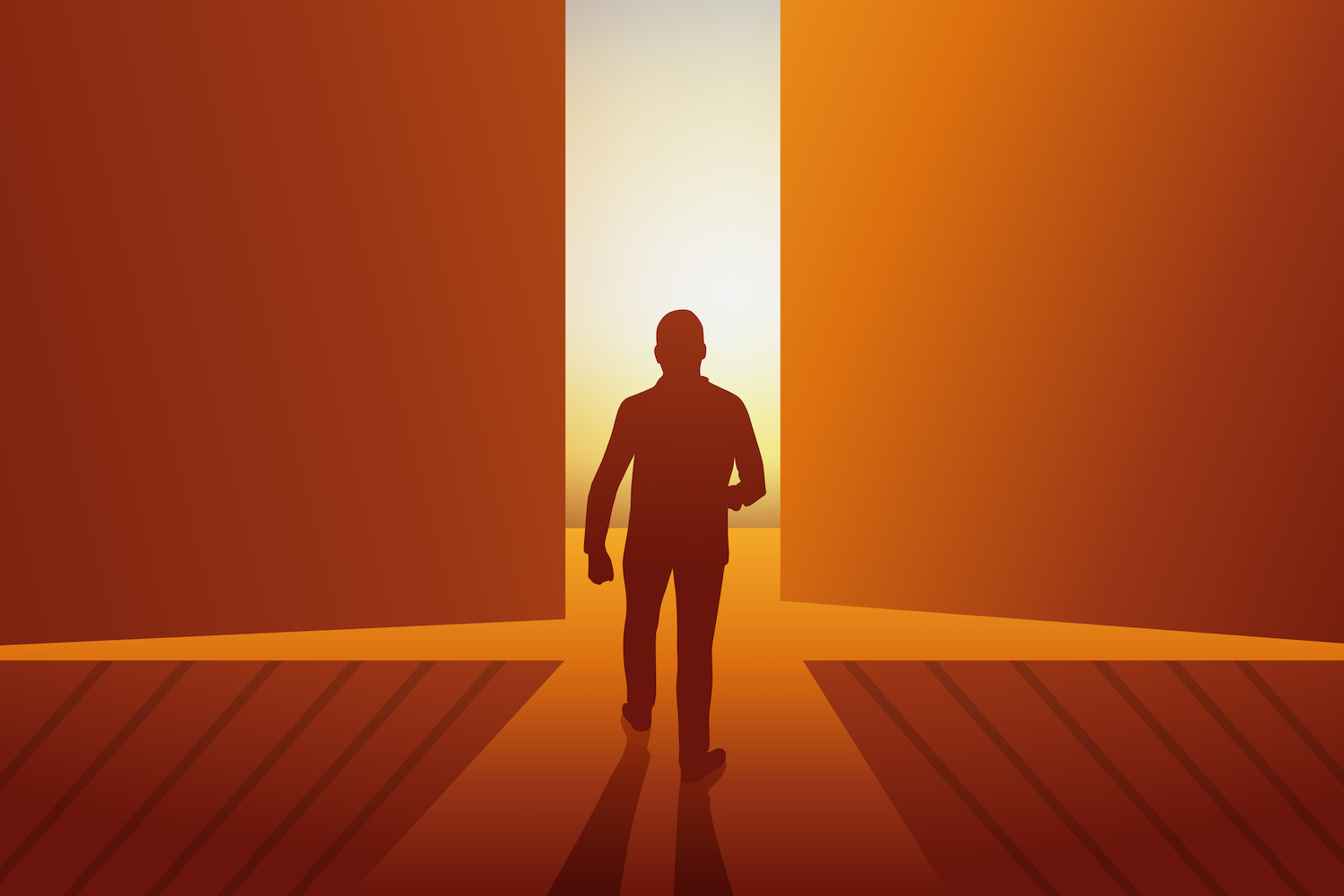 ---
Community Resources
Reentry Resource Center (Santa Clara County) – offers services to formerly incarcerated individuals, including
Alcohol and drug treatment referrals
Cal Fresh food assistance
Clothes closet
Computer literacy lab
Counseling
Expungement (record clearance)
General assistance benefits
Health referrals
Healthcare coverage
Housing assistance and referrals
Intake and assessment
Medical Clinic
Mental health referrals
Peer mentoring
Resources to the faith communities
---

Articles and Websites of Interest
---

Statewide Resources
California Community Colleges Rising Scholars Network
California State University
University of California
---

Internships and Scholarships
Educating for Change Scholarship: Up to $1,000
This scholarship provides financial support to California Community College students who have a parent incarcerated in a prison administered by the California Department of Corrections and Rehabilitation. The scholarship amount per student will be up to $1,000 per academic term, which may be used to cover education-related costs, such as tuition and fees, books and other instructional materials, computer equipment, internet access, educational tools, and uniforms.