Measure C Projects at De Anza
Measure C is a $491 million bond approved by local voters in 2006 for construction, equipment and technology in the Foothill-De Anza Community College District. By law, funds from Measure C may not be used for academic programs or operating expenses.
Below are listed some of the significant Measure C projects at De Anza. You can view a complete list and more information, including annual reports and audits, by visiting the website of the Measures G and C Citizens' Bond Oversight Committee.
---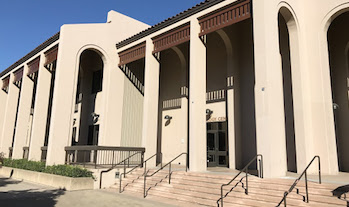 Advanced Technology Center
The Advanced Technology Center (AT) modernization project addressed HVAC deficiencies, telecom decentralization and a refresh of building spaces. Work was completed at the end of 2013, with a $10.7 million budget. This project used the Lease-Leaseback Delivery method.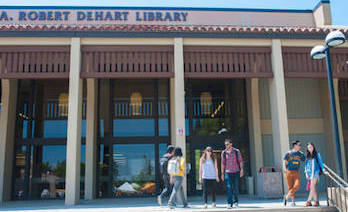 DeHart Libary
The newly renovated Library reopened for winter quarter 2016, following a $12.2 million upgrade. New features include technology-enhanced group study rooms and meeting rooms, updated furniture, improved wireless access and additional electric outlets for students to plug in their laptops and other devices.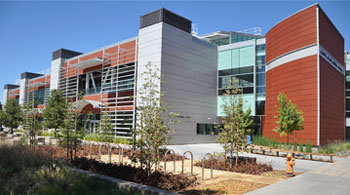 Media & Learning Center
The Media & Learning Center (MLC), opened in September 2012, houses classrooms, instructional labs, a TV studio and programs including Professional Development and the Office of Equity. The MLC was designed for a platinum rating based on Leadership in Energy and Environmental Design (LEED) standards.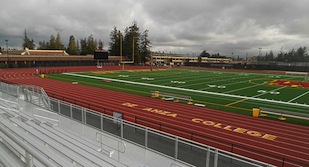 Stadium and Track
The Athletics Stadium and Track reopened in April 2013. Upgraded facilities include a rubberized, scoreboard, natural grass for track and field, synthetic turf for football and soccer, home bleachers, press box, pathway lighting, disability-accessible restrooms, sound system and other improvements.
Learn more
To learn more about voter-supported bond measures and De Anza, please visit