Meet the 2023 Award Recipients
President Lloyd A. Holmes has named three recipients of the annual President's Award for Outstanding Service, which honors members of the campus community who have provided exceptional service to the college and its students.
Lydia Hearn, Brandon Bailey and Lisa Mandy were selected from nominations submitted in the categories of faculty member, classified professional and administrator.
---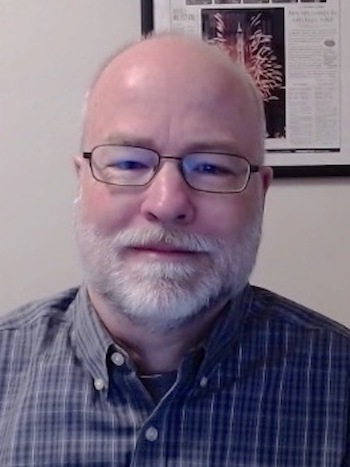 Brandon Bailey
Classified Professional Award
---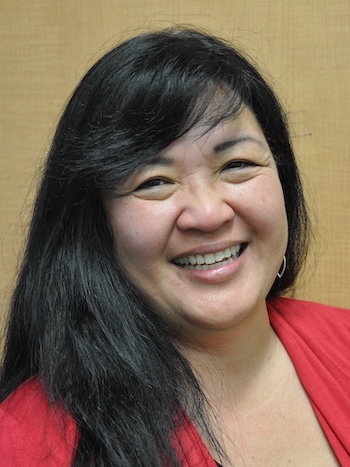 Lydia Hearn
Faculty Award
---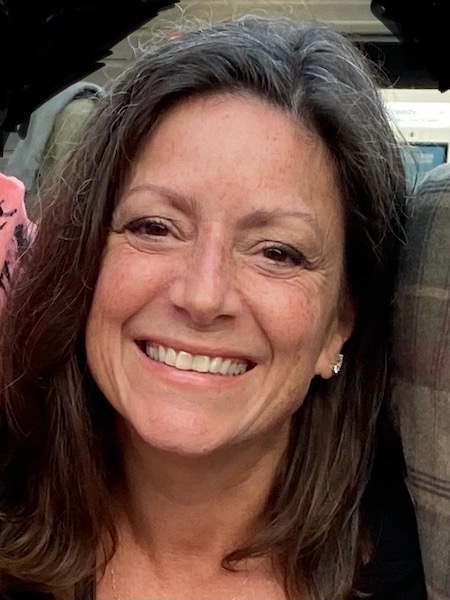 Lisa Mandy
Administrator Award
The award was first established by De Anza's founding president, A. Robert DeHart. Recipients have their names engraved on a plaque in the Administration Building lobby. In addition, each award winner will be featured in this year's graduation program and will receive $250 from President Holmes personally, as a token of appreciation for their service.
---

Brandon Bailey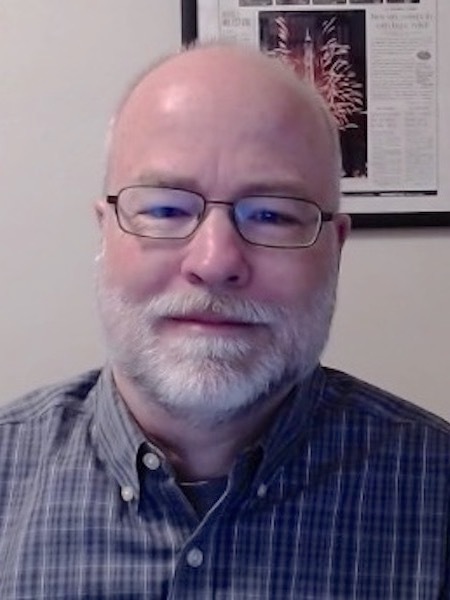 Brandon Bailey has been the writer and editor in the Office of Communications since 2016. In that role, he manages content for the college website and helps to produce messages sent by email and a variety of other channels to communicate crucial information to students and employees.
He also edits or helps to produce key planning documents and reports, including the massive Institutional Self-Evaluation Report that is required as part of the process for reaffirming De Anza's accreditation.
As part of his work, he has developed websites to share information on special topics – such as COVID-19 vaccination requirements and return-to-campus policies, new programs like Guided Pathways and special events including Graduation and the annual fall Welcome Day.
"Brandon is outstanding at his work, which reaches every student and employee ... always with the highest standards and professionalism," a nominator wrote. "He is a stellar writer and an incisive editor, a collaborator and a diplomat, and the most congenial colleague one could wish for. He is talented, skilled, and equally important, a person of kindness and grace."
A former newspaper reporter, Bailey has a bachelor's degree with a double major in journalism and political science from the University of Southern California.
---

Lydia Hearn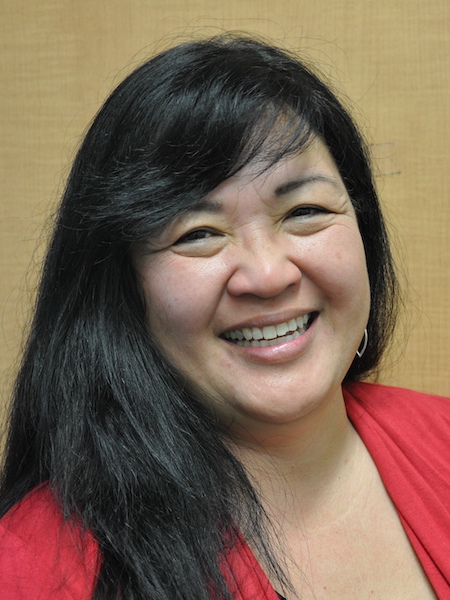 Over more than two decades at De Anza, English instructor Lydia Hearn has served students and the college in many ways. Along with classroom teaching, Hearn helped lead the development of the collegewide Guided Pathways initiative – and the new Villages – as well as the Strengthening Institutions Program grant, which is being used to expand existing Learning Communities, coordinate delivery of student services and provide new faculty development opportunities.
"Lydia Hearn is an incredible contributor to De Anza campus life and services," a nominator wrote. "She has a very rare ability to take on both faculty and director/administrative roles, often simultaneously. Her ability to very clearly see and troubleshoot issues, problem-solve, and come up with ways to support programs and students, as well as manage programs, funding [and] budgets … is truly outstanding."
Hearn has taught English courses for several Learning Communities, including Honors, LinC (Learning in Communities), Puente, REACH and Umoja. She also helped with coordinating the adoption of free and low-cost textbooks and course materials and with moving the college to a new curriculum management system.
In previous years, Hearn has also served as interim dean of Language Arts, interim associate vice president for Instruction, president of the Academic Senate, coordinator of the Honors Program and co-coordinator of the Puente program. She earned her bachelor's and master's degrees in English at the University of California, Santa Barbara.
---

Lisa Mandy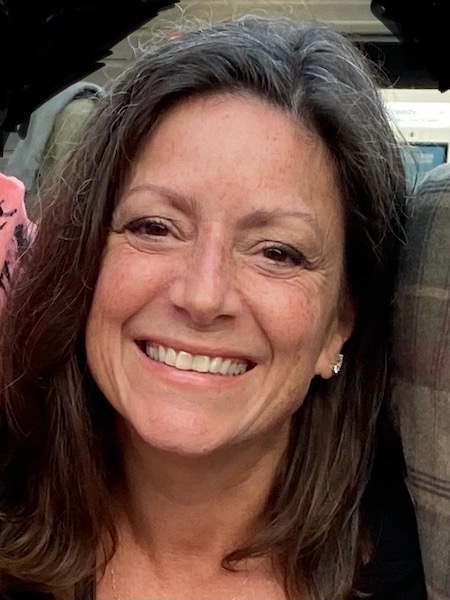 As director of Financial Aid and Scholarships, Lisa Mandy makes a point of finding ways to connect students with support and resources that can help them succeed.
"Lisa always goes above and beyond to ensure that every student has access to financial support," said her nominator, who cited as one example Mandy's tireless work during the COVID pandemic to provide CARES funds to students quickly – and with minimal bureaucracy.
"I truly believe that her efforts in supporting students through the early stages of the pandemic changed lives and kept them enrolled," her nominator added.
"Lisa is always willing to try new things, change restrictive policies and uncover inequities that may limit access to students' financial security. Plus, she does all this with a smile on her face."
Mandy is an expert in her highly complex and regulated field. She keeps up to date on state and federal financial aid policies by serving on statewide committees and professional organizations.
Mandy earned her bachelor's degree in Business Administration and Management from American Intercontinental University.
---