The president is responsible for the management of the college and all its departments, including the operation of campus facilities and the administration of the college's business activities. To assist in these duties, the president, with the approval of the Foothill-De Anza Community College District Board of Trustees, assigns responsibilities to his senior staff members.
Christina G. Espinosa-Pieb
Vice President, Instruction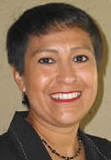 Christina G. Espinosa-Pieb is responsible for the administration of transfer and vocational instructional programs, as well as curriculum approval processes, online education, professional development, equity and engagement, faculty and classified professional staff negotiations, and tenure review.
Visit the Office of Instruction webpage.
---
Pam Grey
Vice President, Administrative Services

Pam Grey oversees college Fiscal Services, including finance and budget, and College Operations, bond measure projects, emergency preparedness and sustainability programs.
Visit the Office of Administrative Services webpage.
---
Rob Mieso
Vice President, Student Services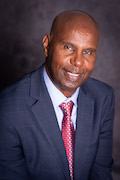 Rob Mieso oversees the Counseling and Advising Center; Disability Support Programs and Services; Enrollment Services, including Admissions and Records, Assessment, Cashier, Evaluation, International Student Programs and Veteran Services; Financial Aid; the Occupational Training Institute; Outreach and Relations With Schools, including the De Anza College Promise, Food Pantry and Men of Color Community; and Student Development and EOPS, including College Life, Health Services and Judicial Affairs.
Visit the Office of Student Services webpage.
---
Thomas Ray
Interim Associate Vice President, Instruction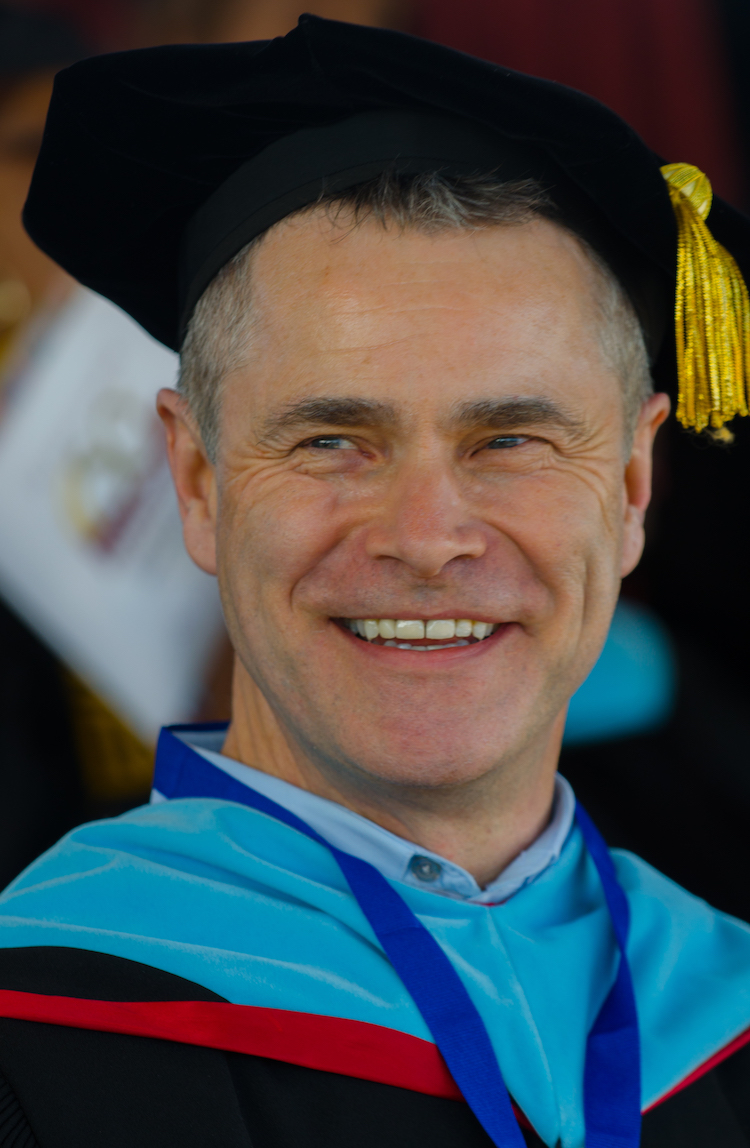 As interim associate vice president for Instruction, Thomas Ray oversees the Academic Services and Learning Resources Division, the Library, Online Education, Professional Development, the dean of Equity and Engagement and other related activities.
Visit the Academic Services and Learning Resources webpage.
---
Marisa Spatafore
Associate Vice President, Communications and External Relations
Marisa Spatafore is responsible for the Office of Communications, including internal and external communications, public information and media relations, website, publications, advertising, social media and major event planning. She also oversees the Community Education Division, which includes the Child Development Center, Euphrat Museum of Art, De Anza College Academy, Planetarium and Short Courses. She is the college's liaison to the Foothill-De Anza Foundation.
Visit the Office of Communications webpage.
---