Meet the Umoja Award Winners
Congratulations to these four amazing students, who are recipients of Umoja Awards for 2021-2022!
---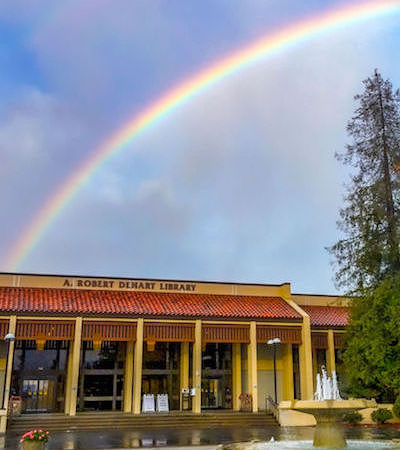 Commitment Award
Armani Brumfield-Cruz says Umoja helped him grow and stay focused on his goal to transfer and study physical therapy at San José State.
---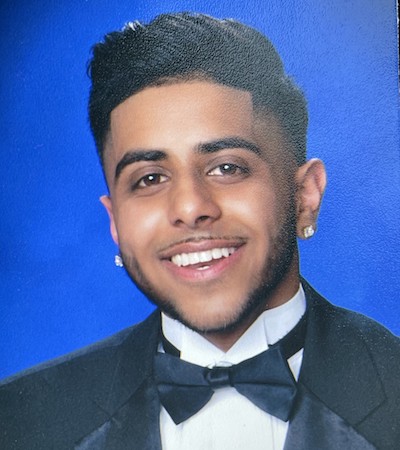 Excellence Award
Samee Rizvi was accepted to UCLA. He credits Umoja with providing a sense of direction and helping him prepare for transfer.
---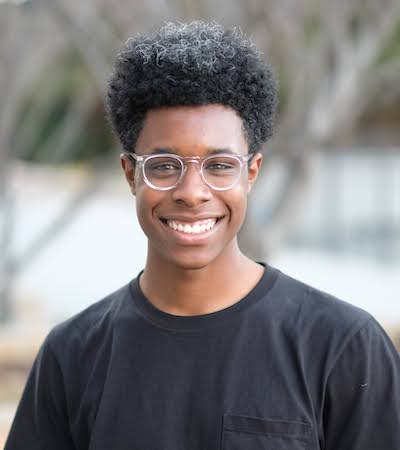 Leadership Award
Miles Thames is a first-generation college student studying computer science at San José State University. He says Umoja helped him stay on track through the COVID-19 pandemic.
---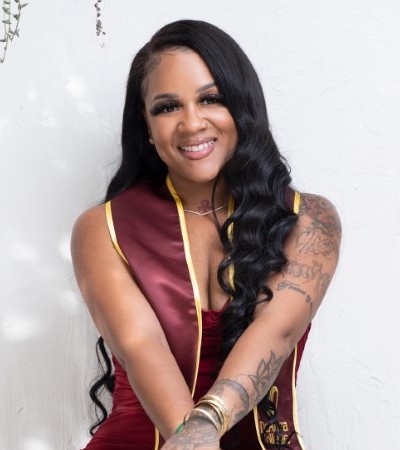 SSRS Award
Donesha Veal-Sweeney received the Student Success and Retention Services (SSRS) Award. Umoja "is like your family," she said. "They always reach out to you to make sure you are OK."