Congratulations, Class of 2022!
Thank You to Everyone Who Participated in
De Anza's 55th Annual Commencement
Enjoy the celebration, one more time!
Watch this special highlights video, and check out the gallery of graduation photos below.
(Click any photo to view in full size. Click the arrows to advance right or left.)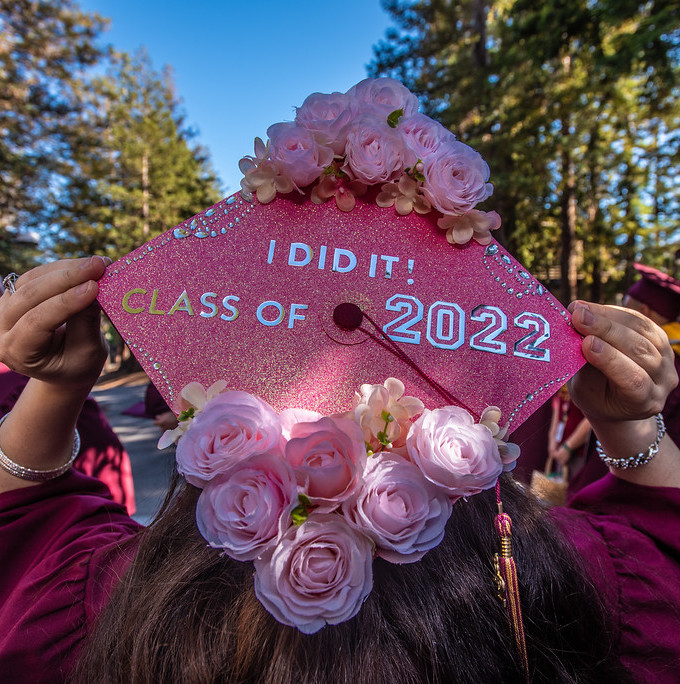 This website has all the details about the 2022 Commencement event, including how to
---

Special Graduation Slideshow
See Photos and Messages ~ Look for Your Friends!
Click the arrow in the lower left corner of the slides to see photos and messages from the Class of 2022.
You can also use the search box to search by name or department.
Just type in a name and select one of the suggested options.
---

Student Grad Speaker and Award Winners
Marissa McGuire: Student Speaker

This year's student grad speaker will be Marissa McGuire, winner of the Karl S. Pister Leadership Award, which provides a major scholarship each year to a De Anza student who transfers to the University of California, Santa Cruz.
McGuire, a first-generation college student, says she found community at De Anza through programs like LEAD (Latinx Empowerment at De Anza) and Guided Pathways. She is graduating with an associate degree for transfer in Psychology.
Student Award Winners
Three more students will be honored for their hard work and achievements during this year's commencement ceremony: David Lechuga and Rose Lu are winners of this year's President's Awards, while Aminata Kofuma-Henry is a recipient of the DeHart Scholarship.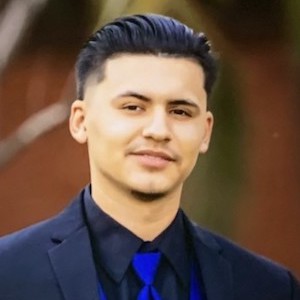 David Lechuga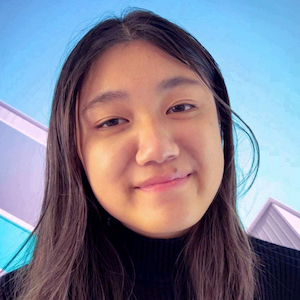 Rose Lu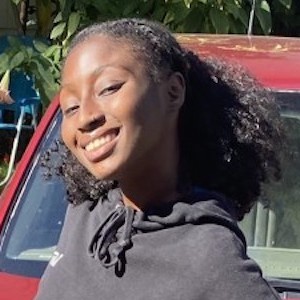 Aminata Kofuma-Henry

Send Online Congrats Cards
Friends, family and members of the college community can send congrats and best wishes to their favorite grad – or to the entire Class of 2022.
You can also submit a photo of yourself, your family or friends, or the grad you're congratulating. We'll combine your message and photo to create a colorful digital card. (If you don't have a photo to submit, we'll use one of our special grad images.)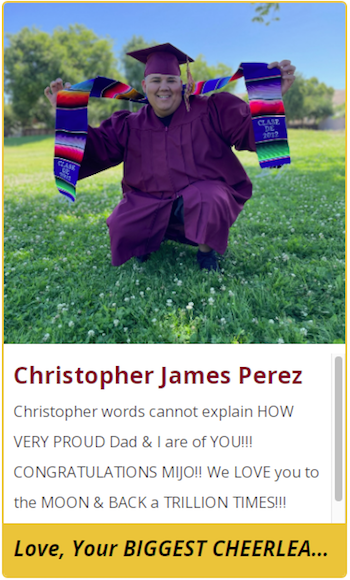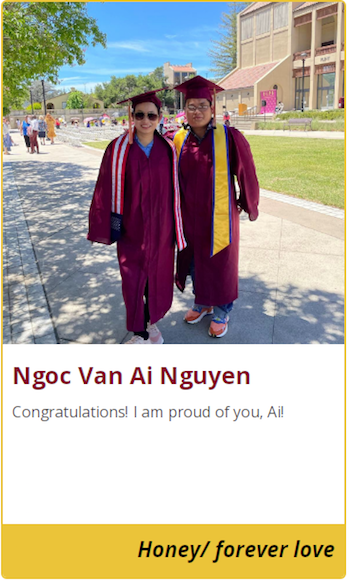 Click the "Send and View Congrats Cards" button to submit your congrats – any time up through June 24. Congrats cards can be viewed on a special section of this website, where everyone can enjoy them.
Please Note
There will be photographers and videographers recording activities before, during and after the graduation ceremony. If you prefer not to have your image recorded or used by De Anza College in informational and promotional materials, please notify the photographer or videographer.